Audiobus not working with Pocket Organ C3B3

Warning: Illegal string offset 'class' in /home/insideoutjapan/www/wp-content/themes/wp_informati5-v1.2.1/panel/snippets/featured_image_single.php on line 36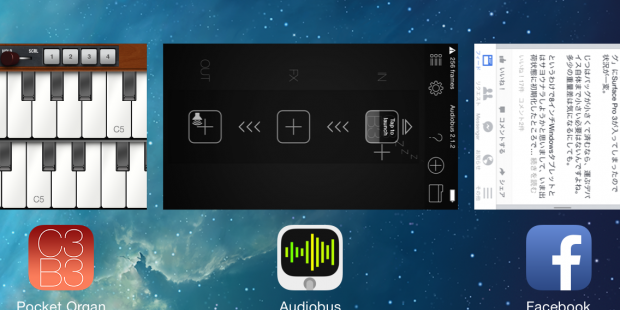 There is a possibility that in the wrong program setting of the Audiobus. I will fix it next update.
But you can use Audiobus. Please use the following method until the next update.
1. Tap INPUT "+" button of Audiobus screen.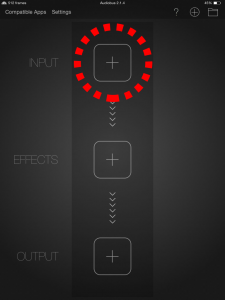 2. Tap Pocket Organ C3B3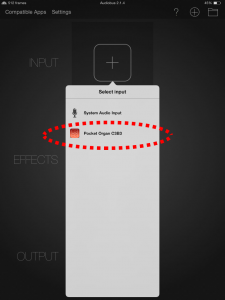 3. Tap 'Tap to launch' button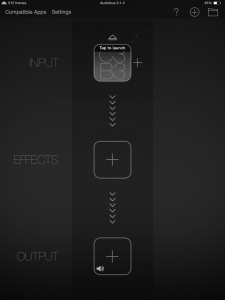 4. Change to Pocket Organ C3B3 screen automatically. But you can not see Audiobus tab on screen.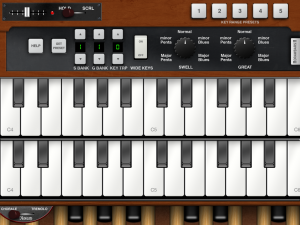 5. Double clicking HOME button of your iPhone/iPad/iPod touch and tap Audiobus thumbnail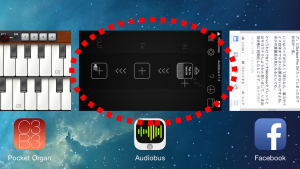 6. Return to Audiobus automatically and Tap '+' button

7. Tap 'Pocket Organ'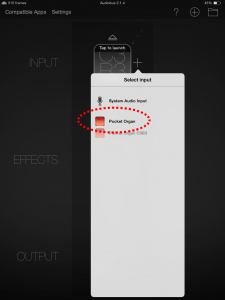 8. Tap 'Tap to launch' button on the right side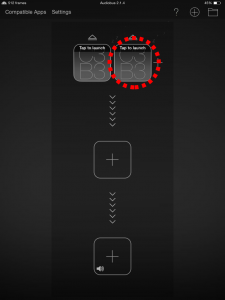 9. Change to Pocket Organ C3B3 screen and you can see Audiobus control tab